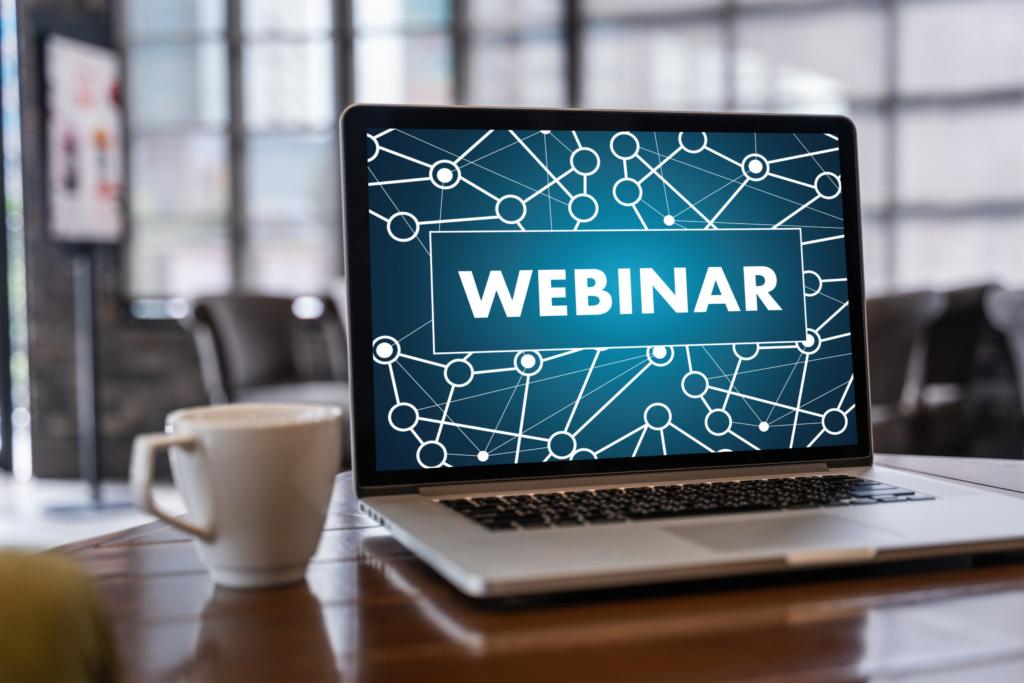 Diversity & Inclusion Series: May 2021
Diversity & Inclusion Series: Training Supervisors
Roundtable Open Discussion facilitated by Coretta Tengesdahl

Join us on Wednesday, May 19th from 12:00 - 1:00pm via Zoom!

Discuss best practices on how to train supervisors on the value and importance of D&I efforts, what can supervisors do in the workplace to make their environments more equitable, and leadership basics FAQs.

You will receive login information at the bottom of your email confirmation.