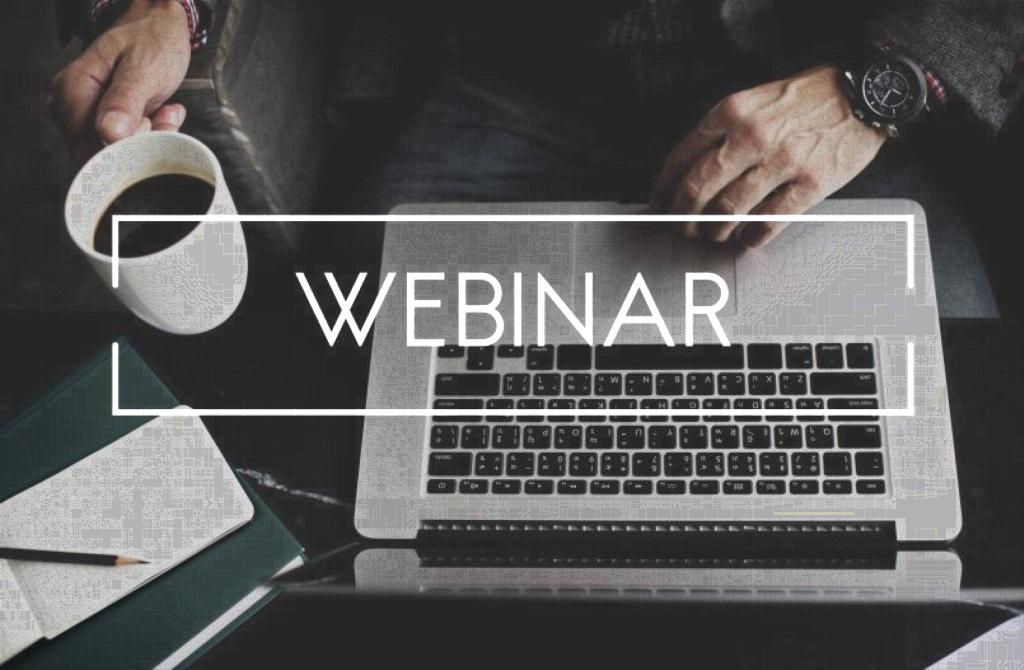 February 2021 Professional Development Webinar
Business Acumen: The Language of Business
With speaker Julie Kowalski

Join us on Tuesday, February 9, 2021 for a webinar on Business Acumen: The Language of Business with speaker Julie Kowalski!

Understanding business functions, acumen, universal business requirements, and the core human drives businesses focus on, as well as the business functions of research, marketing, value delivery and operations, and finance, is critical to being the value-added partner your executive team, and business unit partners need you to be.

In this dynamic session we will discuss the key business functions of marketing, market research, sales, finance, and value delivery and operations, and how they all work together. We will also learn the common, yet sometimes confusing business terms, in easy to understand, and remember definitions, allowing us to demonstrate more value, to our executive teams and business unit partners.

This program is being submitted for credit for HRCI and SHRM.

You will receive login information for Zoom at the bottom of your email confirmation.


Presenter Bio:
Julie Kowalski is a seasoned thought leader, consultant, executive coach, and superb facilitator. She is also an energetic and spirited professional trainer. Through her own working history, Julie has gained valuable insight and acumen into the science of what it takes to start and run successful businesses as well as the art of earning and retaining customer and employee loyalty. Julie maintains working relationships with a wide variety of business owners and executives from small family-owned businesses to Fortune 100 companies. Julie was named one of the "World's Most Creative Thinkers" by bestselling author Seth Godin (Purple Cow) and she possesses over 25 years of first-hand business experience. Her accomplishments include personally starting and successfully managing multi-million-dollar companies

• Contact Steve Black steve.black@brixeyandmeyer.com - regarding cancellations. All cancelled registrations are confirmed.