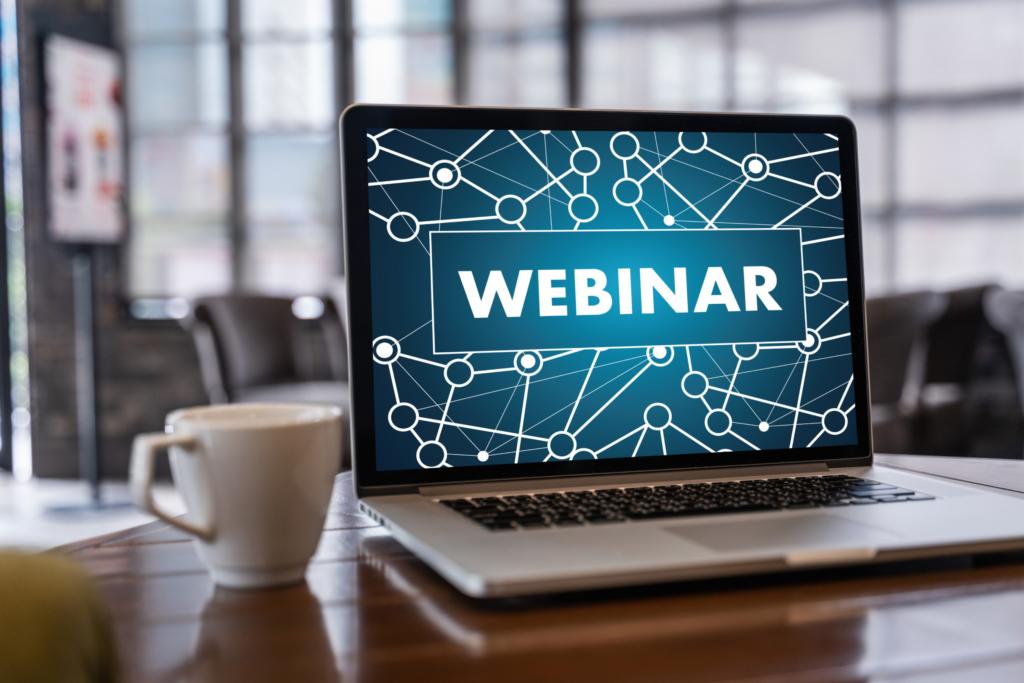 Diversity & Inclusion Series: April 2021
Diversity & Inclusion Series: Vaccine
Roundtable Open Discussion facilitated by Shelly Smith

Join us on Thursday, April 22nd from 12:00 - 1:00pm via Zoom!

Information on how to speak to your black and brown employees about the importance and value of getting vaccinated.

You will receive login information at the bottom of your email confirmation.