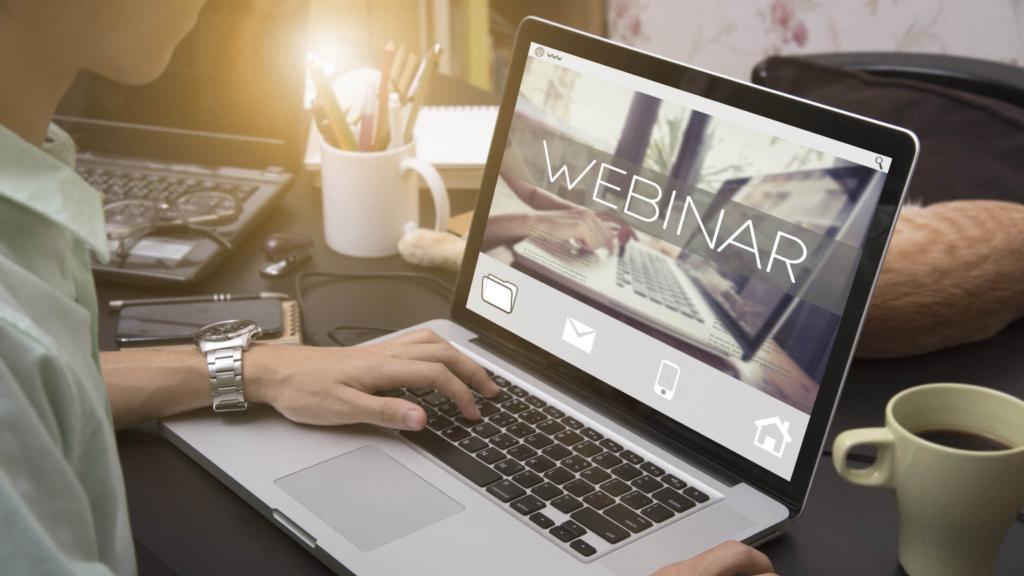 March 2021 Webinar
Dayton
Book of Yes! Rethinking Employee Handbooks!
With speaker Erin Rastikis

Join us on Tuesday, March 9, 2021 for a webinar on "Book of Yes! Rethinking Employee Handbooks!" with speaker Erin Rastikis!

Upon arriving at a new client to conduct an HR Audit, Erin found herself in love with the client! No, I mean, really-a love interest in the workplace! An absolute "No, no" in the world of HR! Afterall, "you don't find your honey at the place where you make your money". Because of this conflict of interest, she offered the option of being fired and, the client did-fire her. Then after a weekend away with the 'steady boyfriend' to Canada, she was rehired because together is better and together they discovered a different way to do employee handbooks….born was "The book of YES!" It teaches employees how to behave and builds a culture of encouragement and mutual respect. This session is a call to action for Human Resources practitioners; it is designed to inspire attendees to rethink the traditional way employee handbooks have been written.

This program is being submitted for credit for HRCI and SHRM.

You will receive login information for Zoom at the bottom of your email confirmation.


Speaker Bio:
Erin Rastikis (many know her by the maiden name of Henry) has worked in Human Resources for over 30 years and has operated her own business "IT's 'HR', c?!" for over 10 years. She's taught Business courses at the college and university level for more than 15 years. She is certified by both HRCI and SHRM and has an Associates from Sinclair Community College in Business, a Bachelor's from Capital University in Human Resources Management and a Master's in Organizational Behavior from Central Michigan University. She has actively participated in her home SHRM chapter the Miami Valley Human Resources Association for over 30 years. Her personal and professional life took a turn in 2019 when she fell in love with a client and together, they discovered an unconventional way to think of employee handbooks.

• Contact Steve Black steve.black@brixeyandmeyer.com - regarding cancellations. All cancelled registrations are confirmed.