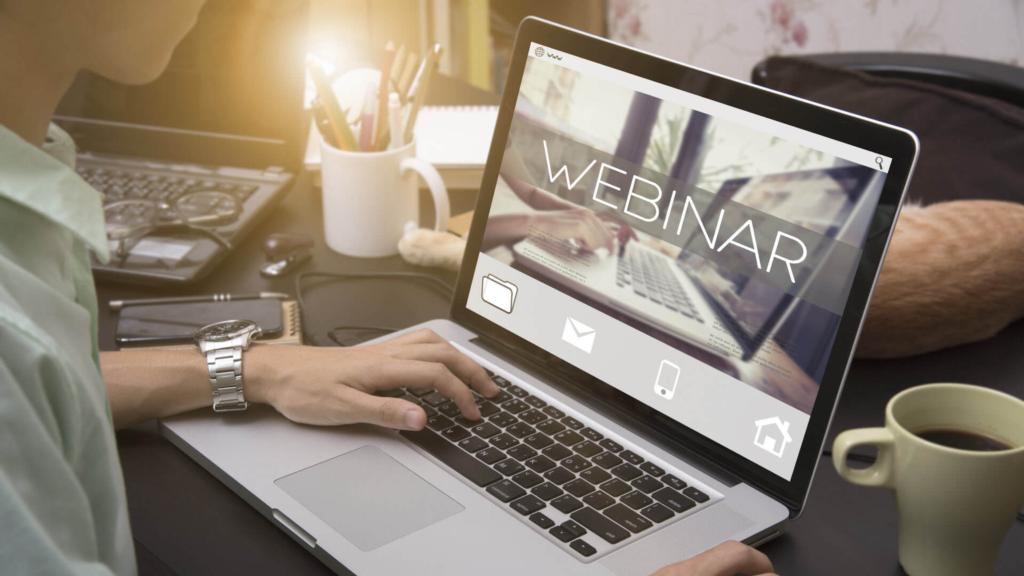 February 2021 Webinar
Dayton
Accountability: Results Without Authority
With speaker Julie Kowalski

Join us on Tuesday, February 9, 2021 for a webinar on Accountability: Results Without Authority with speaker Julie Kowalski!

In a world where you get results through teams and teamwork, holding people accountable is the key to driving success. Come hear accomplished thought leader and professional trainer, Julie Kowalski of Spizzerinctum Group, share why people need to be held accountable in today's workplace and how you can make that happen. Walk away with an understanding of why people fail to deliver, why we don't hold people accountable even when we know we should AND learn the PROVEN method for holding people accountable (even your bosses) in a positive and consistently effective manner.

This program is being submitted for credit for HRCI and SHRM.

You will receive login information for Zoom at the bottom of your email confirmation.


Speaker Bio:
Julie Kowalski is a seasoned thought leader, consultant, executive coach, and superb facilitator. She is also an energetic and spirited professional trainer. Through her own working history, Julie has gained valuable insight and acumen into the science of what it takes to start and run successful businesses as well as the art of earning and retaining customer and employee loyalty. Julie maintains working relationships with a wide variety of business owners and executives from small family-owned businesses to Fortune 100 companies. Julie was named one of the "World's Most Creative Thinkers" by bestselling author Seth Godin (Purple Cow) and she possesses over 25 years of first-hand business experience. Her accomplishments include personally starting and successfully managing multi-million-dollar companies.

• Contact Steve Black steve.black@brixeyandmeyer.com - regarding cancellations. All cancelled registrations are confirmed.