September 2023 Luncheon - In Person Only
Dayton
HR / Technology First - Partnership; Panel Discussion
Schedule:
11:15 to 11:30am – in person registration
11:30am – 12noon – in person lunch
12:00 – Presentation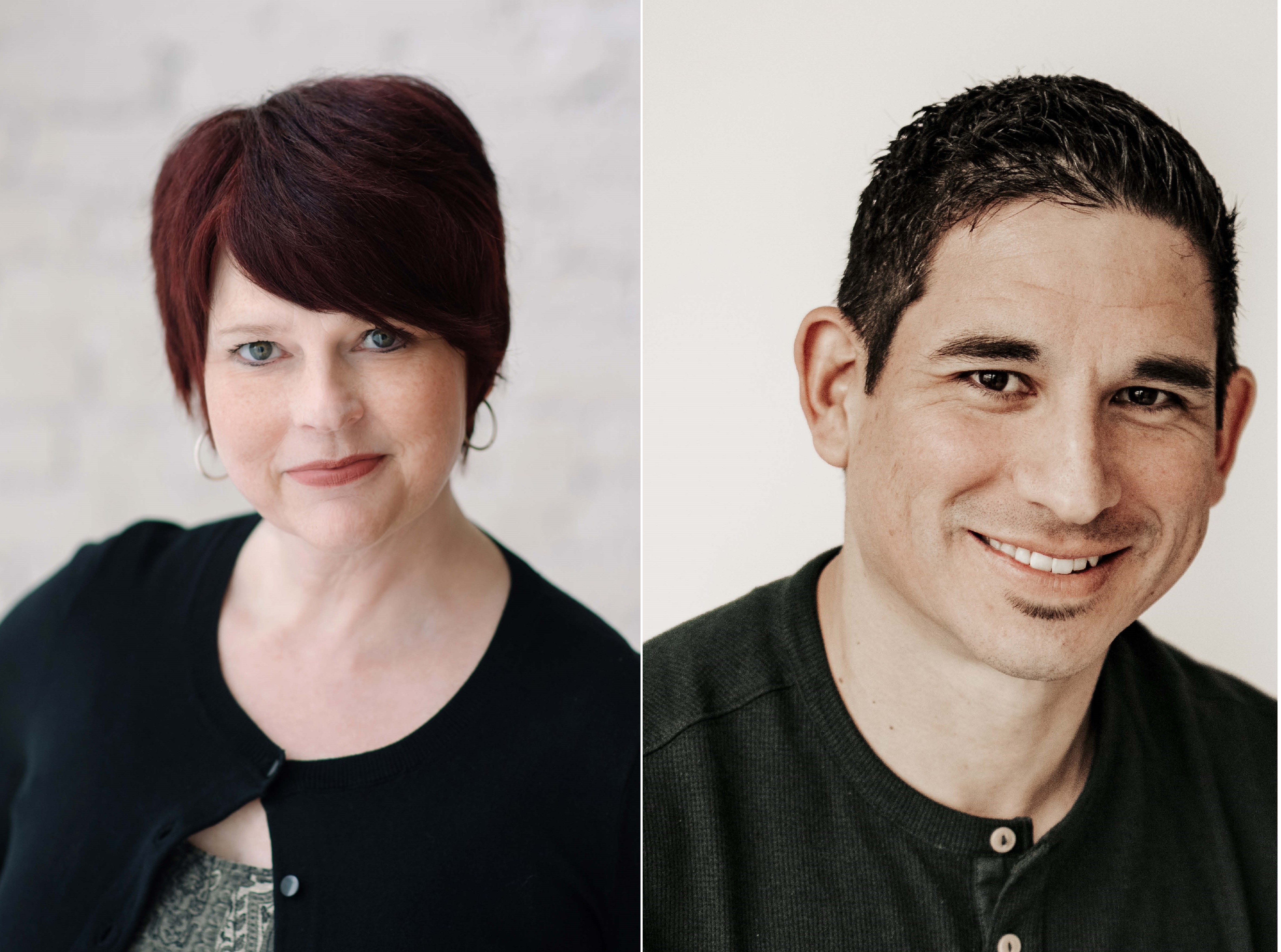 Panelists: Amy Crawford and Dave Castel
Panel Description:
HR and IT have more in common than you may think.
Change happens rapidly in both Human Resources and Technology. Meet us at the intersection of our emerging trends and find out from our panel what you don't yet know and should.
Hear from a panelist who offers Ohio TechCred. Then hear from a panelist who used it to save thousands of dollars upskilling their workforce. Hear from a panelist who helps organizations like yours save thousands of recruiting dollars through internships. Then hear from a panelist who successfully employs interns.
Come with questions and leave with new tools and resources to retain and recruit the workforce you need.
Confirmed Speakers:
Amy Crawford and Dave Castel

Speaker bios:
Amy Crawford is the CEO of Omnicom Workforce Solutions, a training and development organization, and Shineology HR, a full-service human resources solutions firm headquartered in Dayton, Ohio. With over 20 years of experience in learning and development and HR, Amy is a strategic business partner who has helped countless organizations upskill their workforce, improve their operations, and achieve their business goals.

As CEO, Amy is responsible for the company's overall strategy and operations. She leads a team of experienced workforce development professionals who provide customized solutions and consulting services to clients across a range of industries.

Amy is known for her deep understanding of workforce development and talent management best practices. She is also passionate about helping to advance the careers of under-resourced community members by providing specialized training and development programs.

Dave Castel is an HR consultant specializing in Internship/Co-op program development and management. He started his HR career at a small manufacturing company in Dayton. Most recently he was an HR Program Manager at a global AEG firm. He previously worked for a global manufacturing company and held the roles of HR Operations Manager and HR Shared Services Project Manager. Dave holds a BA in Psychology from Wright State University. He is currently pursuing his MBA from Wright State. Dave is a certified professional through SHRM. He is passionate about connecting and networking with others. In his free time Dave enjoys watching and playing sports, traveling, and cooking.

Credits: This program is being submitted for approval of recertification credits by the HR Certification Institute (HRCI) and for SHRM Professional Development Credit (PDC).
Note:By registering for this event, I authorize and permit MVHRA to use, reproduce, and/or publish photographs that may include me, with or without identification. I understand and agree that photos with me in them may be used in various media without compensation to me. I waive any damages or claims and release MVHRA from any and all liability arising from its use of photos of me.
Ponitz Conference Center, Building 12, Room 116
444 West Third St.
Dayton, Ohio 45402
All registrations are to be made online, even if you will be paying at the door. Members and guests must register online and then can pay online or can still pay at-the-door. To pay at the door, ENTER and APPLY the MVHRA Promo Code: MVHRAPAYATDOOR at checkout when registering online.
Session handouts will be distributed to the email address used when registering within 24-48 hours after the session.
Remember:
Reservations must be received by 12:00 noon on the Friday before the event and if not, you will be charged an additional $5.00 for your luncheon ticket.
Cancellations must be received by 12:00 noon on the Friday before the event in order not to be billed.