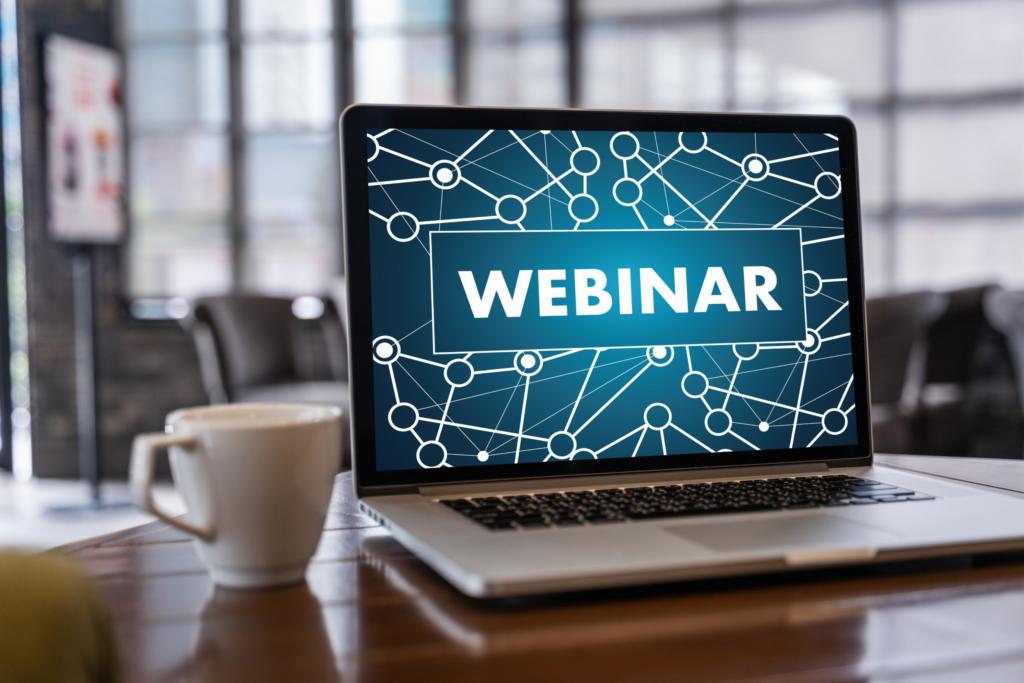 Diversity & Inclusion Series: June 2021
Diversity & Inclusion Series: Surviving the Workplace
Roundtable Open Discussion facilitated by Carlina Figueroa

Join us on Thursday, June 24th from 12:00 - 1:00pm via Zoom!

If you find yourself in a toxic work environment filled with drama, negative people, bullying or colleagues with destructive behaviors, we will discuss ways to boost your resiliency and best practices to begin to change the culture.

You will receive login information at the bottom of your email confirmation.